Contact XcellenceFirst for More Information
There is rapid change taking place in healthcare. We'd love to hear from you and show you how your organization can reach its full potential.
:: For General Information – info@XcellenceFirst.com
:: For Sales – sales@XcellenceFirst.com
:: For Job Information – jobs@XcellenceFirst.com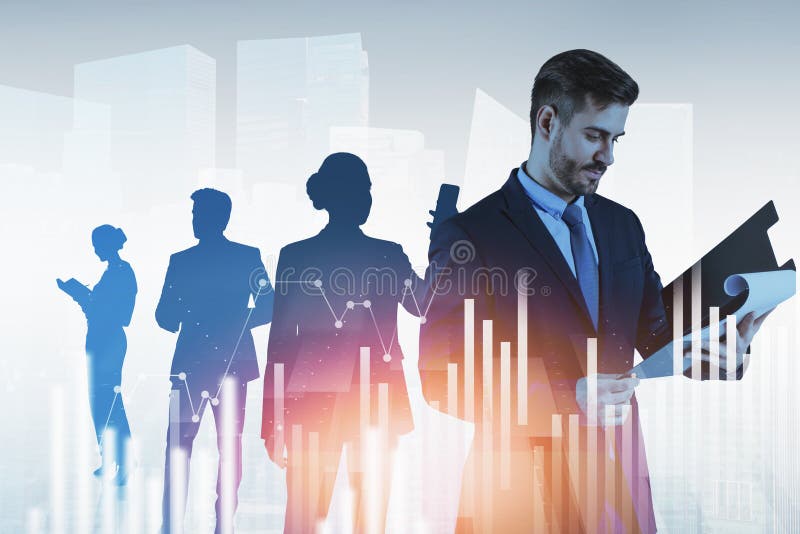 Experience excellence, and elevate your success with XcellenceFirst.